At our obstetric practice, we work with a team of fixed obstetricians and 3 assistants. Not everyone at our practice works in "shifts", which means that not all of our colleagues will be present during births. The reason for this is that we all have our own specialisations within the practice. That is why we have created teams, so you will know exactly who will help you with what. It is up to you if you want to get to know all of us during the consultations, or just a few of us. Then you can come to the consultations on specific days. This way, we can adjust the care according to your wishes. We have consultation hours at our location at the Hoflaan in Vlaardingen every day of the week. On Monday and Thursday, there are also evening consultations.
We have chosen to work in alternating shifts of 12 to 24 hours. We all like our work very much, but we also think it is important to get enough sleep and rest, and to look after ourselves. This is the only way we can be alert 24 hours a day, and provide high-quality care. There is always a colleague around to consult with, and we help each other wherever necessary. We can rely on this, which means that our customer scan too.
We have 3 practice assistants in our service, Janet, Simone and Jedidja, who answer the phone and make appointments at our front desk.
Anneke is our administrative assistant, she usually works on Monday and Thursday.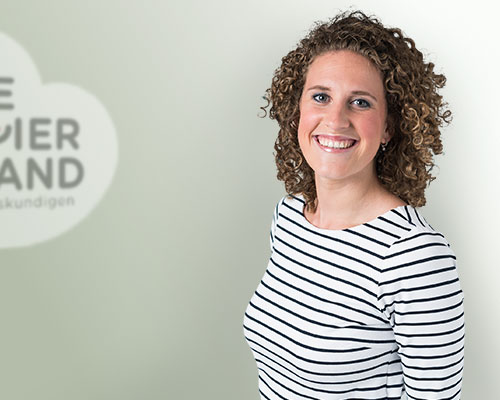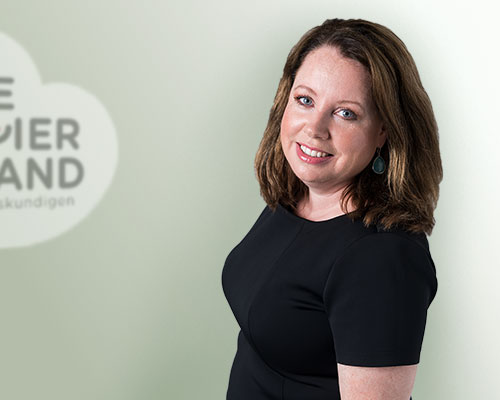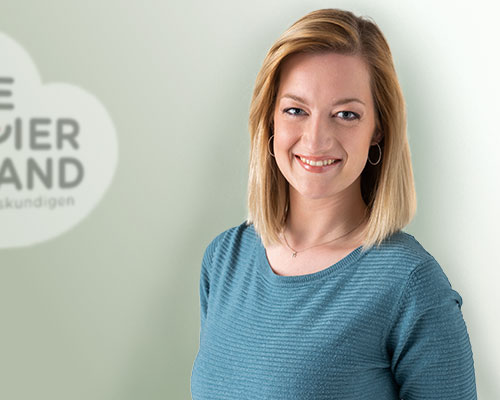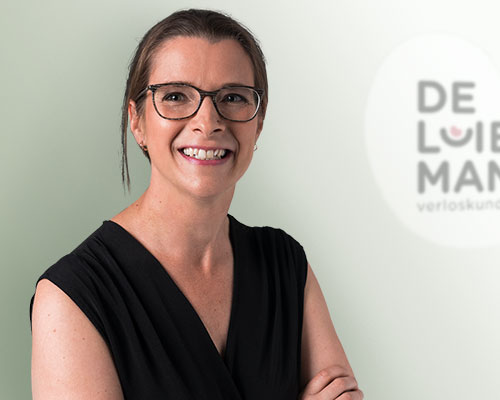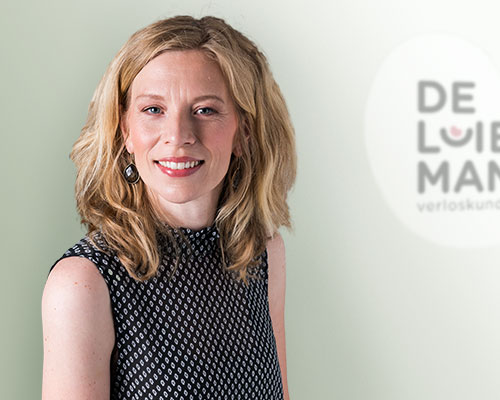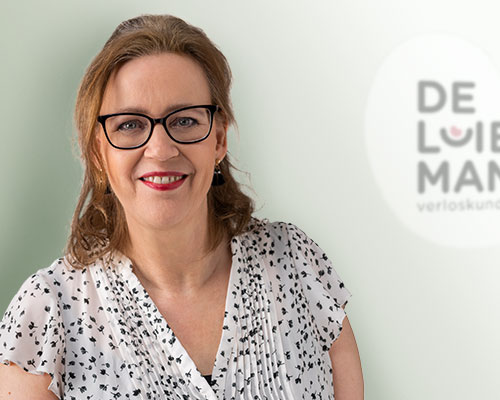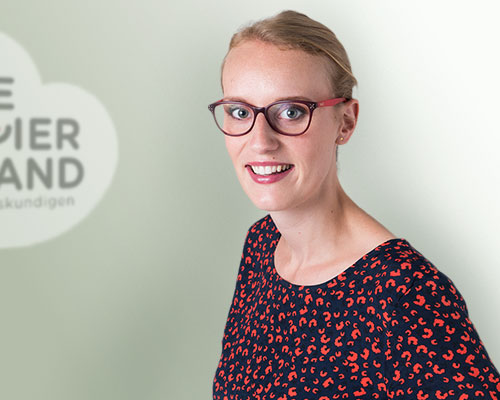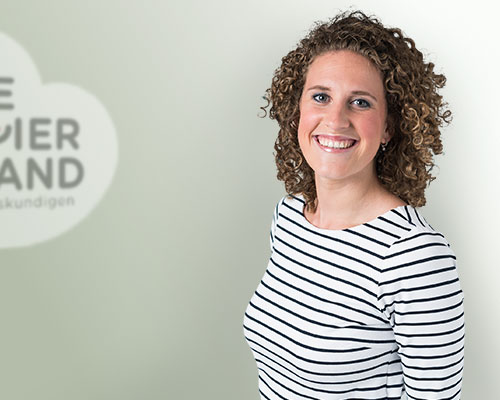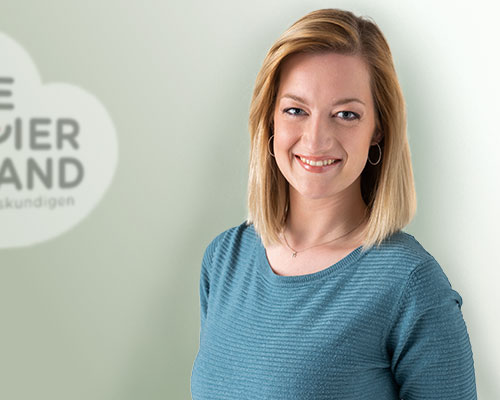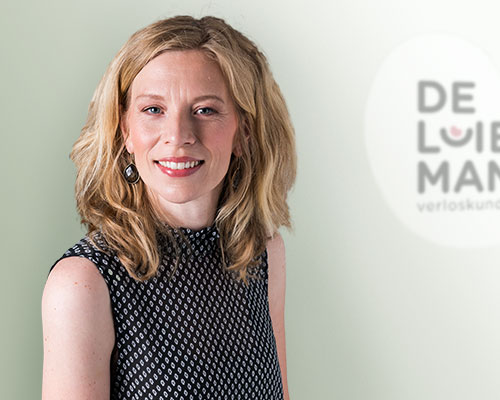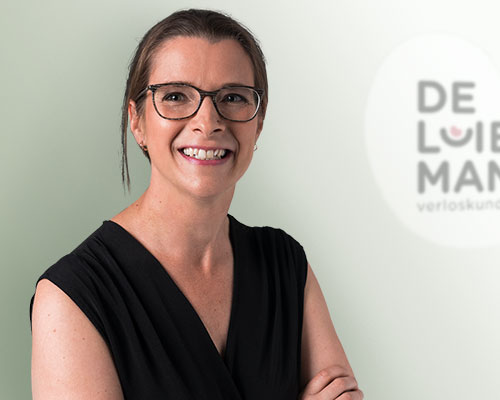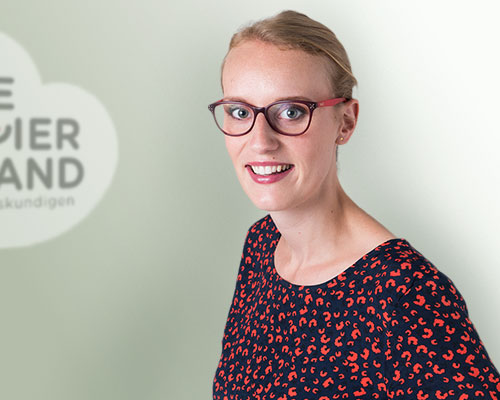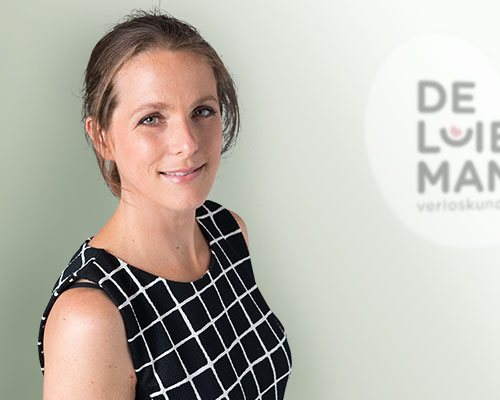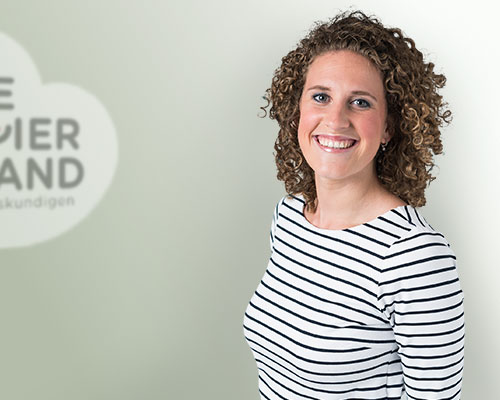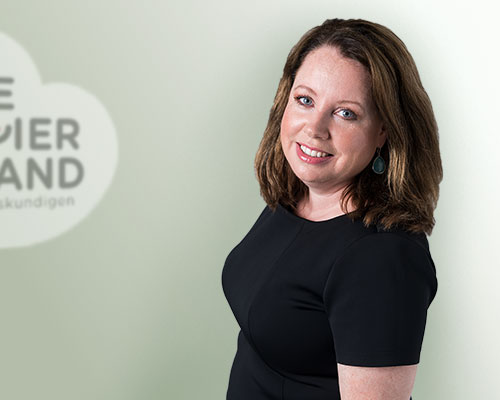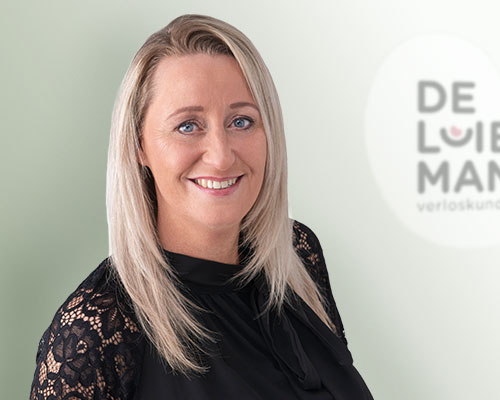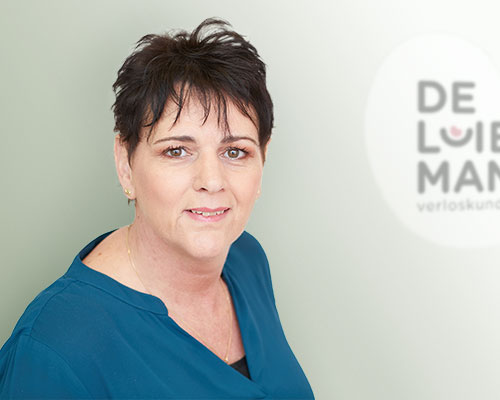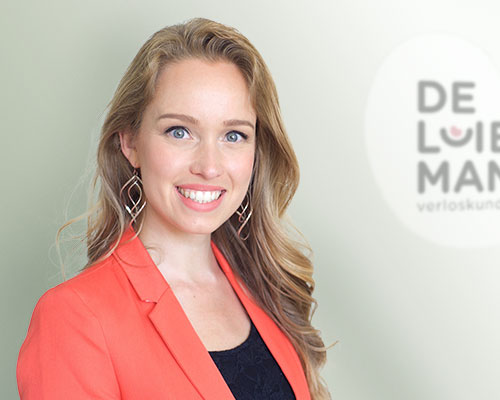 Administrative assistent (our hero behind the scenes)