The consultations take place at Hoflaan 43i - Vlaardingen (2nd floor)
You can reach you via the phone number: +31 10-2341355. The duration of the consultations depends on how busy it is, so we may have to deviate from the times indicated above.
If you have an urgent questions outside of consultation hours, you can always call us via our mobile phone number: +31 6-46272220.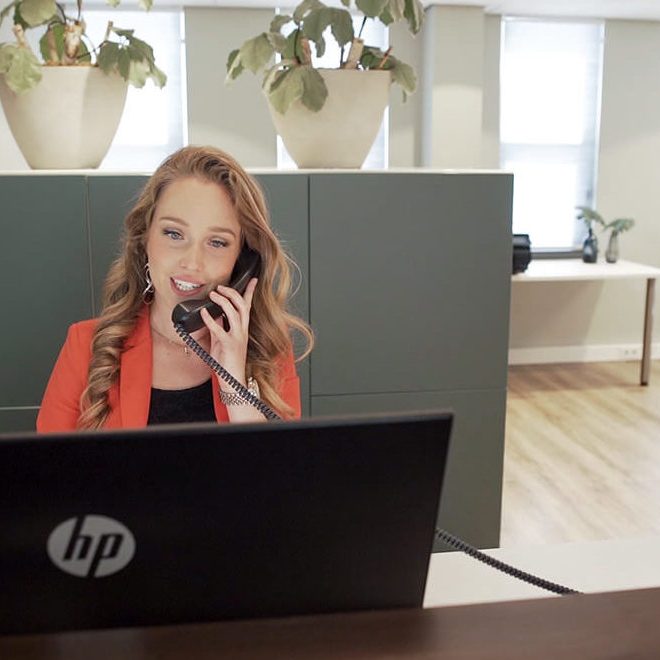 Consultation hours
| | |
| --- | --- |
| Monday: | 09:00 – 21:00 |
| Tuesday: | 09:00 – 16:00 |
| Wednesday: | 09:00 – 16:00 |
| Thursday: | 09:00 – 21:00 |
| Friday: | 09:00 – 16:00 |
Call us
| | |
| --- | --- |
| Monday: | 14:00 –16:00 & 18:00 – 20:30 |
| Tuesday: | 09:00 – 12:00 & 13:00 – 15:00 |
| Wednesday: | 09:00 – 12:00 |
| Thursday | 09:00 – 12:00 & 13:00 – 15:00 & 18:00 – 20:30 |
| Friday: | 09:00 –12:00 & 13:00 – 15:00 |