About six weeks after childbirth, we will invite you for another consultation, to do a follow-up examination.
You can make an appointment with your obstetrician through the assistant.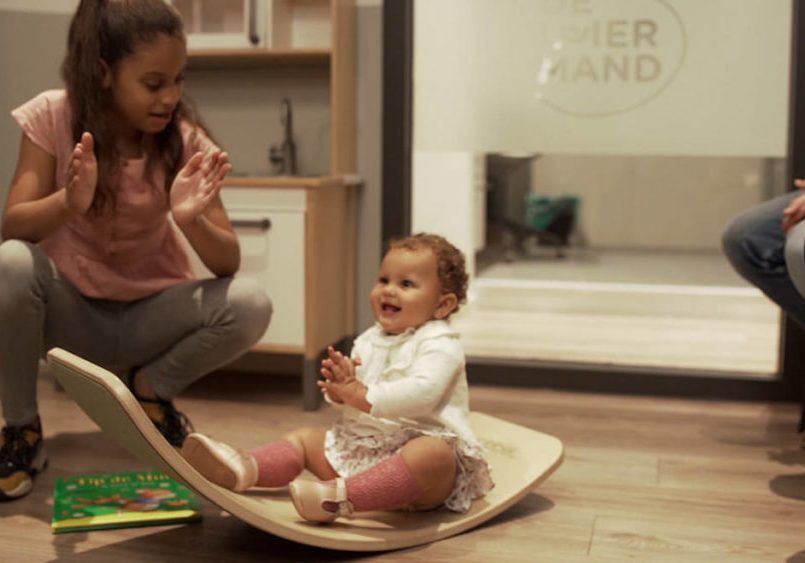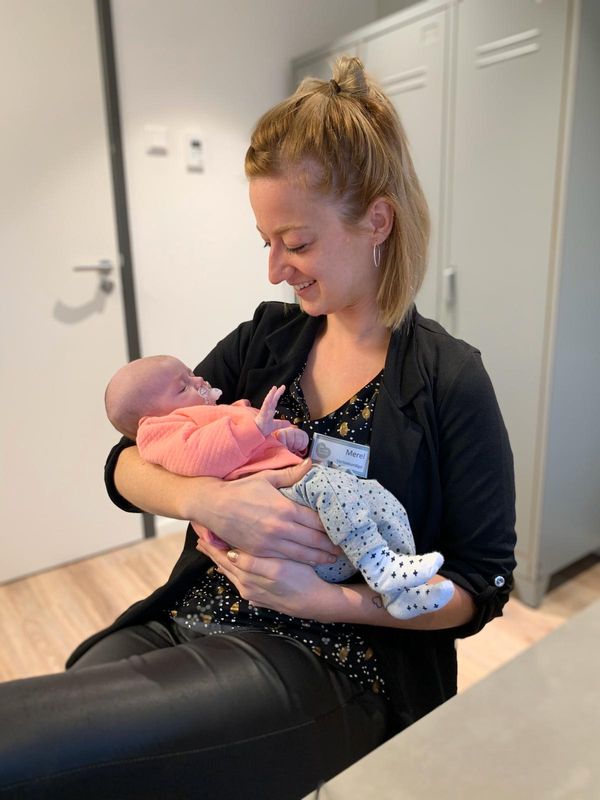 Follow-up examination:
During the follow-up examination we will discuss the pregnancy, the childbirth and the postnatal period. How did you experience everything, and what did you think of our care? We would like it if you bring your baby to your follow-up examination. We will ask you about your physical and mental recovery after your pregnancy, and if you have any complaints or problems, and we will discuss contraception.
The follow-up examination includes a blood pressure measurement, examination of your iron level (through a finger-prick), weight measurement (at your own request), an examination of the abdomen (muscles), and if necessary we will evaluate the recovery of the wound.