Individual advice before the pregnancy (preconception advice) has already been available for some time, for women with an increased risk of complications during pregnancy. This care is now available for everyone with a child wish, in the form of the obstetric child wish consultation.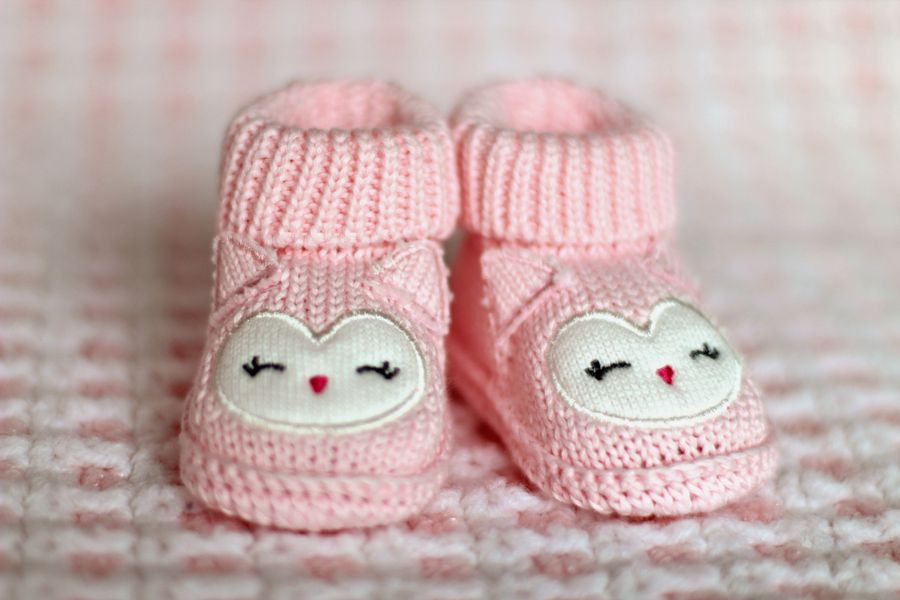 Many problems during the pregnancy and possibly as your child gets older, originate during the first stages of development of the embryo and the placenta. With a healthy lifestyle, you can positively influence the circumstances and results of your pregnancy for yourself and your baby. A few important points are drinking alcohol, nutrition, medication and taking folic acid.
During this consultation, we will discuss:
Lifestyle
Folic acid advice if you want to get pregnant
Health of both partners and their family
Pregnancy and work
Obstetrician system in the Netherlands
Please call us to make an appointment.
Survey
We would appreciate it if you would complete the survey on www.ZwangerWijzer.nl and send or email it to us via info@deluiermand.nl a week in advance. Please include your name, your date of birth and the date of your appointment with us. This way, we will be able to properly prepare for this appointment. The consultation will last between half an hour and an hour, and if necessary we will make a second appointment. You will receive a report of the consultation, which will also be sent to your doctor (with your permission). This consultation does not cost money.
More information
For more information about getting pregnant, you can also check this website: www.strakszwangerworden.nl. Over 20 organisations have combined their efforts to present tips and advice on how to get pregnant in the most healthy way.