The Implanon offers 3 years of protection against pregnancy. The little rod is placed in your upper arm, and is invisible.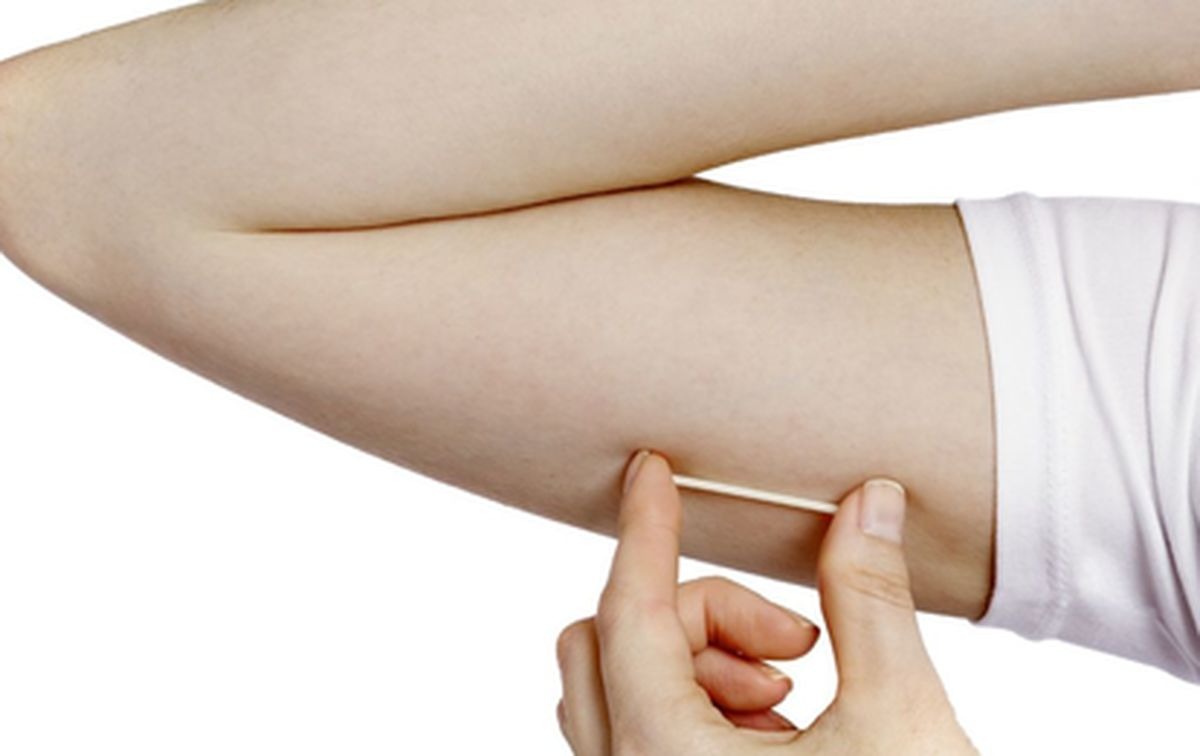 Implanon
The rod continuously releases a dose (0.06-0.07 mg, after 6 weeks 0.035-0.045 mg per day) of hormones. So no ups and downs, but an evenly spread release of hormones. This can be good if you are breastfeeding your child. You cannot "time" your menstrual cycle, but your menstruation can change. 1 in 5 women will no longer have their menstrual cycle. 1 in 5 women experience repeated and/or long periods of blood loss.
Placing an implanon is quick and simple. You will bare your arm and after receiving a local anaesthetic, the hormonal rod will be placed just below the skin of your upper arm, with the help of a kind of needle.
Removal
For the removal of an implanon we will make a small incision in your arm (after applying local anaesthetic) so that we can remove it. It is possible to have a new one placed right away.
Would you like more information?
Click here for more information about the implanon
Another option with hormones is the mirena coil
Would you prefer an option without hormones? See copper coil
Would you prefer a below? Take a look at our child wish page